If you're a business owner or manager in Pasadena, you know how important it is to keep your property clean and clutter-free. Pasadena Junk Removal Pros offers a range of commercial hauling services to help you clear out unwanted items and make room for growth and increased productivity.
Our Services
We offer a variety of services to meet the needs of businesses in the Pasadena area, including:
Storage unit cleanouts
Office clearouts
Waste management
Construction clean-up services
Foreclosure cleanouts
Warehouse clearouts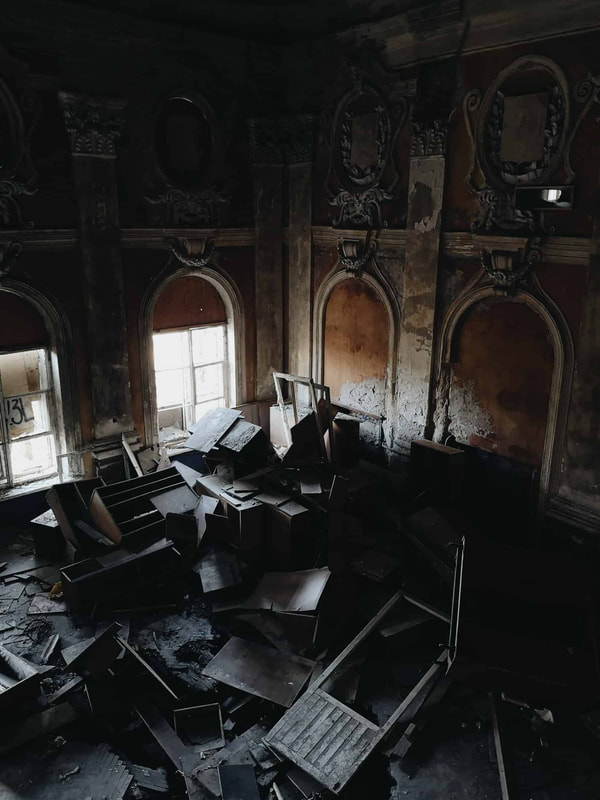 Why Choose Us?
At Pasadena Junk Removal Pros, we understand the importance of timely and professional service. We work efficiently and responsibly to remove your unwanted items while recycling, donating, or responsibly disposing of them. Here are some reasons to choose us:
We have a dedicated crew who is experienced in commercial hauling
We aim to donate or recycle as much as possible
We are reliable and professional partners for foreclosure clearouts and warehouse clearouts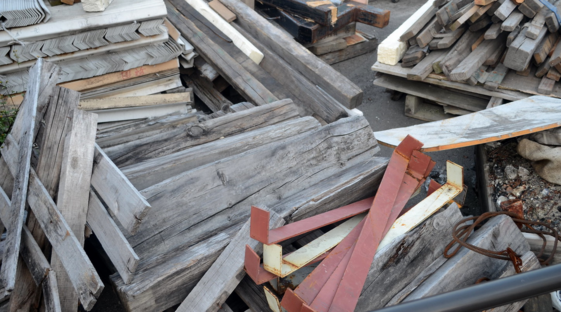 Hassle-Free Commercial Hauling
Whether you need to clear out a storage unit, dispose of office furniture and electronics, or clean up a construction site, we offer a hassle-free solution. Simply give us a call at (626) 602-7252 for a free quote and schedule a pick up that works for you.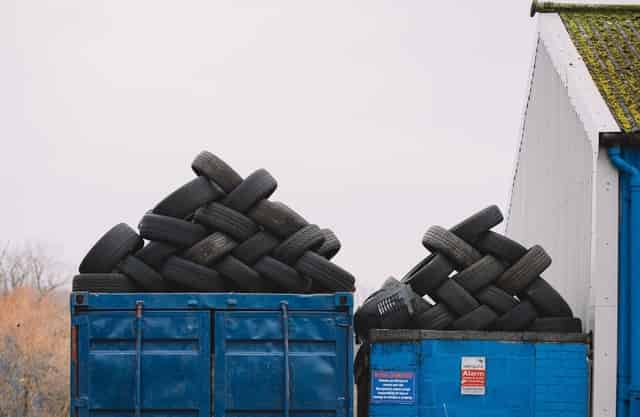 Commercial Junk Removal
Services

As more people take on extra storage for their belongings, there's an increase on defaulting on payments or customers simply deciding they would rather dispose of items that no longer make sense to store at a cost.
If you're renting a storage unit and would like us to dispose of specific unwanted items or to clear out what you have left in the unit, we are here to help. We aim to donate or recycle as much as possible.
For owners and managers of storage units, we already have a number of local business owners who we partner with to help them clear out vacant units and would be happy to partner with you too.
Construction clean up service
When you've finished your construction work, we are here to clean up the site debris and leave it looking like a well-finished job for your client. It's important to maintain site safety during the construction job by removing debris and trash to avoid accidents. 
Whether it's post construction clean up, mid job demolition project, or you want debris hauling to clear the work area at the beginning of the job, we have experience and are highly professional at working with various contractors to keep things running smoothly.
If you run into a problem with excess trash, debris from transients, or even an unusual amount of garbage after hosting a major event that your local waste management company doesn't want to pick up, we would be more than happy to help.
If you need to make room for enhancements or upgrades give us a call. We can help you by removing filing cabinets, cubicles, desk, chairs and even electronics. We endeavor to donate or recycle as much as possible.
Foreclosures are difficult for homeowners who are often dealing with emotional toil. The process is often tough for real estate agents and bank personnel who are also involved in the process. You can trust that we handle all contracts with professionalism and tact and can be your reliable partners for foreclosure clear outs.
Warehouse cleanout can be big jobs and require a lot of heavy lifting. We can handle any size job, bid or small. In business, we appreciate that time is money and we are ready to get to work for you right away and make sure we do a good job.
Contact Us Today

Don't let unwanted items take up valuable space in your commercial property any longer. Call Pasadena Junk Removal Pros today at (626) 602-7252 for a reliable and professional commercial hauling company in Pasadena.
"We have used these guys for years to help with our post-construction clean ups or whenever we need debris to be hauled in a hurry for safety reasons. Always can be counted on for great service. Thank you for making our life easier." - Tom Q.
"Our go-to for post-construction cleanup in the Pasadena area every time. They are reliable and always helpful whenever we need something." - Bill S.
"I called for hauling away my old cabinets and trash when I renovated my kitchen. They showed up when they said they would, cleared it all away and it cost less than I expected. Highly recommend these guys and will use them again." - Mike C.
"They made it much easy than I expected when I had to move in a hurry and just needed to get unwanted junk hauled instead of being charged by landlord." - Kim T.