Thank you for choosing Pasadena Junk Removal Pros for your residential junk removal needs. We offer a variety of services to help you declutter and free up space in your home. From appliance removal to mattress removal, we are ready to assist you with any junk removal job you have in mind.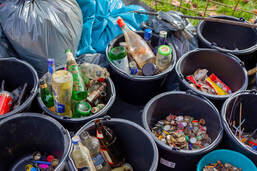 Why Choose Us?
Choosing Pasadena Junk Removal Pros for your junk removal needs comes with several benefits:
Professional and reliable service: Our team is highly professional and reliable. We arrive on time and complete the job efficiently.
Competitive rates: We offer the most competitive rates for junk removal services in and around the Pasadena area.
Eco-friendly disposal: We prioritize the environment by disposing of junk in an eco-friendly manner, recycling or donating whenever possible.
Safety: Safety is our top priority. We handle all junk removal jobs with safety measures in mind, protecting both our customers and employees.
Local business: We are a locally-owned business in the Pasadena community, supporting us means supporting a local business.
Convenient: We make junk removal convenient for you. You don't have to worry about lifting heavy items or cleaning up afterward. We handle it all.
Flexible: We are flexible and can handle any type of junk removal job, big or small, residential or commercial.
Choose Pasadena Junk Removal Pros for hassle-free junk removal services that prioritize safety, affordability, and the environment.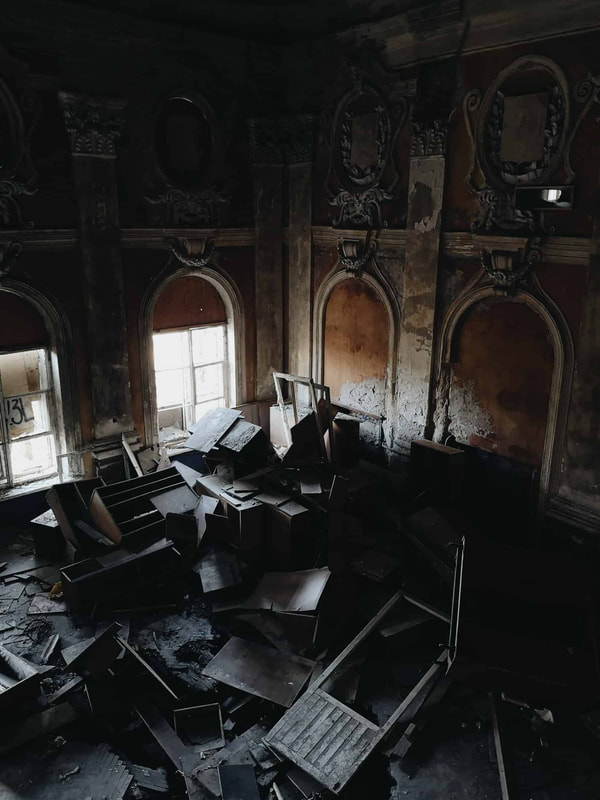 Our Services
We offer a range of services to meet your specific needs, including:
Appliance removal: We can safely remove and dispose of your old appliances, such as refrigerators, stoves, and microwaves.

Mattress removal: Don't let your old mattress take up valuable space in your home. We can remove it for you and dispose of it responsibly.

Hot tub removal: Hot tubs can be heavy and difficult to move on your own. Let us handle the heavy lifting and safely remove it from your property.

Post-party trash hauling: Hosting a party can leave you with a lot of trash. We can help you clean up and dispose of the trash properly.

Yard work debris disposal: If you have yard waste or debris that needs to be removed, we can take care of it for you.
We also offer other residential junk removal services, including removing appliances, washing machines, dryers, water heaters, ovens, ceiling fans, sinks, air conditioners, dishwashers, TVs, and more.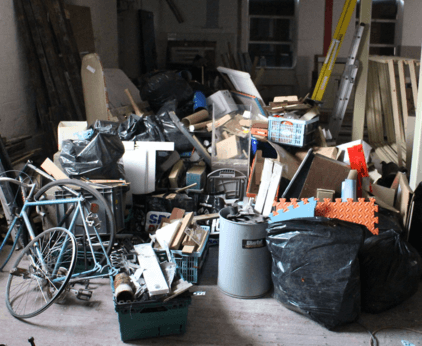 Contact Us Today
Whether you have a small or large junk removal job, we are here to help. Contact us today at 626-602-7252 for a free quote and let us help you declutter and free up valuable space in your home.
"We have used these guys for years to help with our post-construction clean ups or whenever we need debris to be hauled in a hurry for safety reasons. Always can be counted on for great service. Thank you for making our life easier." - Tom Q.
"Our go-to for post-construction cleanup in the Pasadena area every time. They are reliable and always helpful whenever we need something." - Bill S.
"I called for hauling away my old cabinets and trash when I renovated my kitchen. They showed up when they said they would, cleared it all away and it cost less than I expected. Highly recommend these guys and will use them again." - Mike C.
"They made it much easy than I expected when I had to move in a hurry and just needed to get unwanted junk hauled instead of being charged by landlord." - Kim T.