Storage Unit Property Clear Out Service in Pasadena
Are you renting a storage unit in Pasadena and need help clearing out unwanted items? Look no further than Pasadena Junk Removal Pros. We offer reliable and efficient junk clean out services to help you reclaim valuable space and save money on storage unit fees.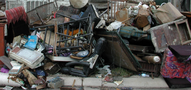 Our Services
We offer a variety of junk clean out services to meet the needs of customers in the Pasadena area, including:
Removal of unwanted items from storage units
Sorting of items for donation, recycling, or disposal
Hauling of junk items
Clean-up of the removal area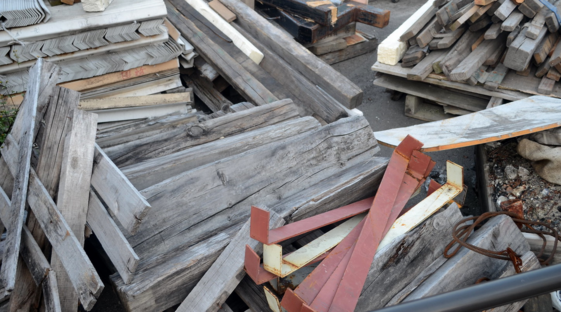 Why Choose Us?
At Pasadena Junk Removal Pros, we prioritize efficiency, eco-friendliness, and cost-effectiveness in all of our junk clean out services. Here are some reasons to choose us:
We have experience removing a variety of junk items
We prioritize eco-friendly disposal methods to reduce waste and protect the environment
We offer competitive rates for our services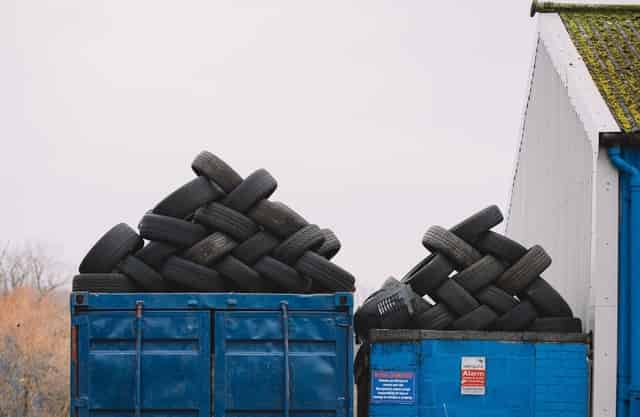 Hassle-Free Storage Unit Clean Out
If you need help clearing out unwanted items from your storage unit, simply give us a call at (626) 602-7252 for a free quote and schedule a junk clean out that works for you. We'll take care of the rest, ensuring that unwanted items are removed quickly and safely, and that the removal area is cleaned up.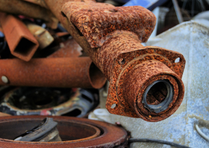 Contact Us Today
Don't let unwanted items take up valuable space in your storage unit any longer. Call Pasadena Junk Removal Pros today at (626) 602-7252 for reliable and efficient junk clean out services in Pasadena.
"We have used these guys for years to help with our post-construction clean ups or whenever we need debris to be hauled in a hurry for safety reasons. Always can be counted on for great service. Thank you for making our life easier." - Tom Q.
"Our go-to for post-construction cleanup in the Pasadena area every time. They are reliable and always helpful whenever we need something." - Bill S.
"I called for hauling away my old cabinets and trash when I renovated my kitchen. They showed up when they said they would, cleared it all away and it cost less than I expected. Highly recommend these guys and will use them again." - Mike C.
"They made it much easy than I expected when I had to move in a hurry and just needed to get unwanted junk hauled instead of being charged by landlord." - Kim T.